Non Harsh Dog Training in Tucson AZ
Are you frustrated with your dog or maybe even embarrassed at times?
---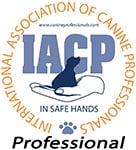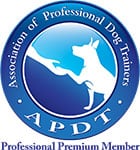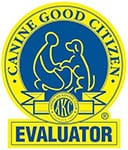 ---
Call us at 520-369-3647
We offer a unique approach to dog training, we come to you, in the comfort of your own home. In many cases, that's where the problems started in the first place. We help with your real life dog issues!
Our dog training company specializes in bringing you the highest level of service. Our system is all natural, simple and works quickly. Dogs and Puppies respond quickly to our methods and people learn it quickly as well.
If you're having a problem with your dog you've come to the right place. It doesn't matter what the issue is or the breed your dog is. We help all dogs at Dog Training Mobile, you'll never hear, we won't work with a dog because of his or her breed.
. Our dog friendly training methods teach you how to become your dog's leader without the use of force, pain or fear. The methods we use for your dog will actually depends on your dogs temperament. The key is helping your dog succeed, building on his natural instincts. If we use the wrong method it can be like trying to fit a circle into a square. Sure you can jam it in and after time it may even go in. However dog training shouldn't work that way. Our dogs have a temperament or personality and this must be considered when deciding on a dog training method. We want to build on your dog's natural instincts not always fighting them. The methods are safe and effective for any dog or puppy.
.
Ask About Our Free In Home No Obligation Appointment.
We customize your training so you and your dog can succeed, our dog training is never one size fits all. Our successful methods have over 27 + years of proven track records! Our canine friendly non harsh (no pain) dog training methods leverage what dogs do naturally, allowing your dog(s) to learn quicker without painful methods.
Our methods always takes into account your dogs temperament as well as your personality, this is all part of our training system. All of our training is done with you right there, in fact everything we do is discussed before hand and explained. Our training system is designed to not only teach your dog but just as importantly teach you, the owner.
---